You'll feel just as good buying Bearbottoms as you do wearing them.
Ethical Sourcing
It starts with people.
We're dedicated to the well-being of all of our team members, from our worldwide supply chain to our Florida HQ. Over years of collaboration, we've built an extraordinary relationship with our production partners and consider them part of the Bearbottom family.

All of our partners are committed to our Vendor Code of Ethics (VCOE), which is based on internationally recognized labor standards.
Along with our commitment to ethical sourcing, we operate on a buy-one-give-one donation model to give back to the communities around our production facilities and our HQ.
Learn more about how we give here.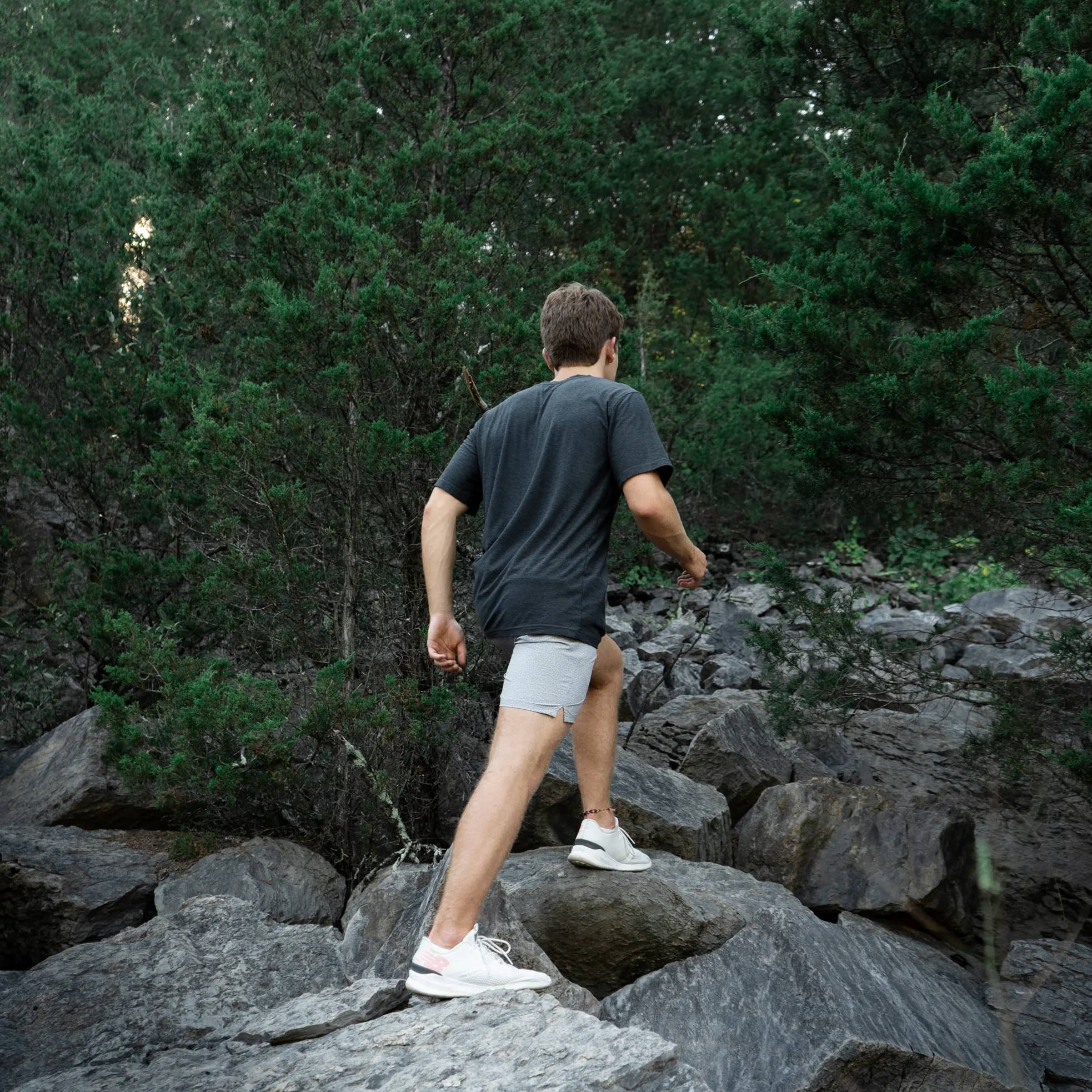 We're devoted to honesty and transparency in pursuit of a better Bearbottom.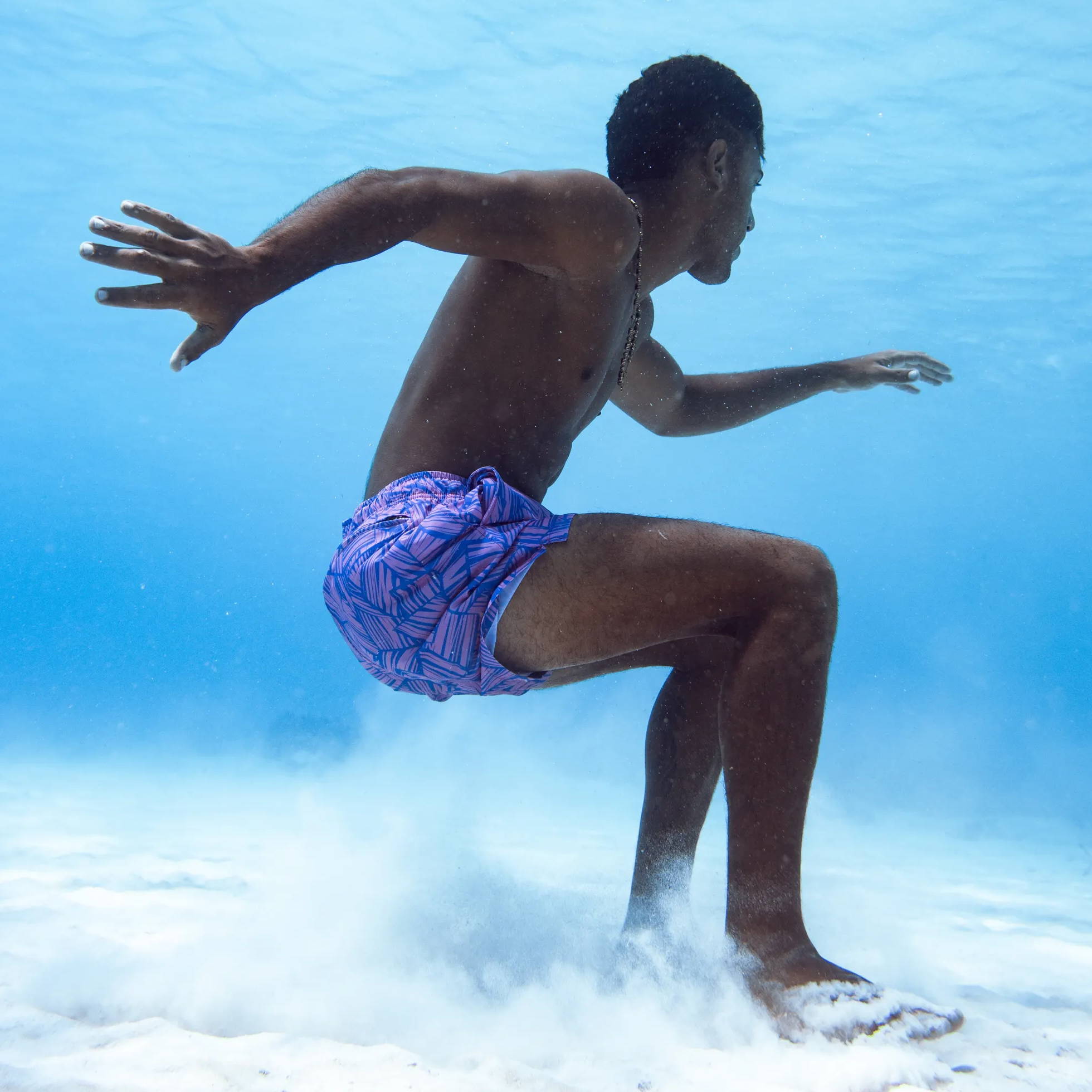 Sustainability
Made to wear, not to waste.
We're constantly challenging ourselves to minimize our carbon footprint.
Our clothes are designed with versatility and long-lasting comfort in mind. We don't follow fads or trends that encourage short-lived purchases. Instead, we make gear you'll wear time and time again.
Additionally, we source environmentally friendly materials for many of our latest styles. We utilize recycled polyester and nylon made with worn plastics like water bottles. The result is a high-performance, durable fabric that's manufactured with fewer greenhouse emissions.
We're committed to pushing towards a more sustainable future, and there's a lot of work to be done. By 2022, we're planning to incorporate eco-friendly fabric into more of our products, use natural dyes when possible, and minimize water usage throughout our production process.